JOIN FRIGHT CLUB TO GET NOTIFIED ABOUT FUTURE EVENTS
BLACKOUT: YOU AND YOUR FRIENDS...
ONE GLOWSTICK - TOTAL DARKNESS
Blackout is a 2-day event where monsters and mayhem lurk in total darkness. Upon arriving, each group (not each person) is given one glow stick. Venturing into the depths of darkness, a horde of monsters roam freely. You may catch a glimpse of them under the glow of black lights, but don't let them see you first, as they may steal your glow stick leaving you in the dark.
More Thrilling Activities at this location
Test Your Wit With Friends
Great Room Escape is a fully interactive and immersive experience unlike anything you have ever done before. (reserved separately)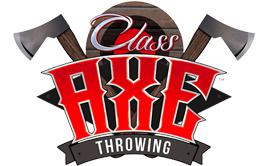 Become intimate with a 1.5lb piece of whirling wood and metal as you learn, practice, and then finally square off toe to toe at Class Axe Throwing!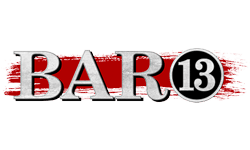 Consessions will be availible at on site bar. Our 21+ patrons can enjoy spooky libations at the Bar 13 before or after experiencing the haunted house!
What Our customers are saying
Checkout what our customers and media outlets are saying about 13th Floor Haunted House San Antonio.
"TOP 5 MOST TERRIFYING HAUNTED HOUSES IN THE U.S.A."


Thirteenth Floor Entertainment Group is the world's largest Halloween themed entertainment company. Featuring over 15 haunted house locations and dozens of other unique themed entertainment venues. We bring a premier haunted house experience to markets all across the country.